Building better, more connected communities
Improving lives through innovative and equitable development strategies
Capturing untapped value in underserved markets
For well over a decade, our business has been a catalyst for creating long-term, meaningful outcomes for residents, investors and the local community.
We're a forward-thinking real estate company in the New York metropolitan area with a pipeline of over a half a billion dollars in construction, as well as other ventures in development. Our focus on unlocking hidden value creates projects that serve as foundational building blocks for their respective communities, while maximizing our investments.
Creating true
Local Partnerships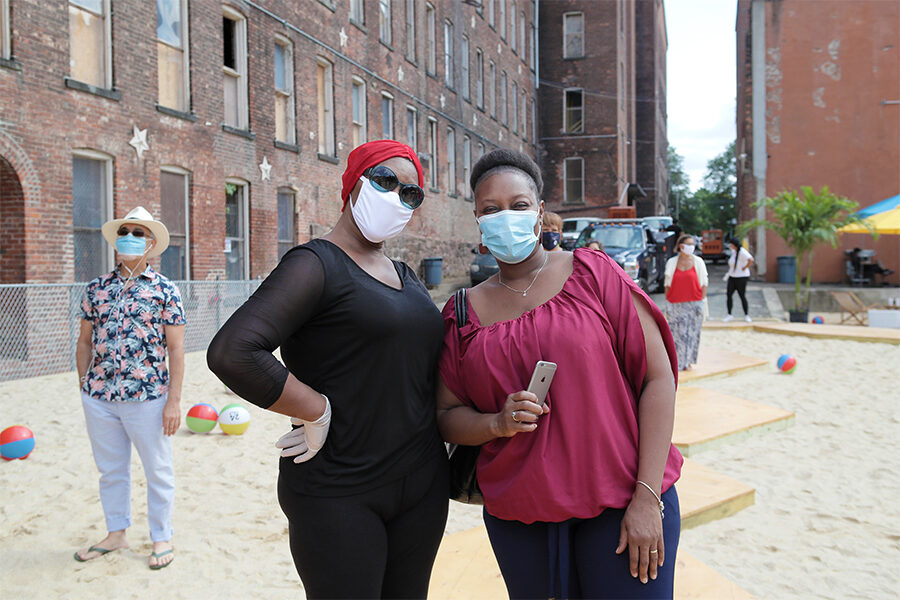 At Blue Onyx, we understand that the best way to develop equitable, sustainable projects is by listening to residents' needs and allowing them to form connections with the resources already present in their community. We partner with local businesses and organizations to deliver fun, innovative and supportive programming that elevates neighborhoods, engages residents and helps them on their path to financial resilience and upward mobility.
People-first approach
Blue Onyx is built around a spirit of service to our residents, providing them with the resources and relationships that build truly connected communities. Our innovative projects are driving change in traditional development by leveraging technology and a customer-first mindset that create a new standard for property management and quality of service. 
It is our mission to build meaningful value not just in our physical buildings, but in the people who inhabit them – creating a path to a more resilient and successful future, both within our buildings and the broader communities where we invest.
We're making news
In the New York / New Jersey metro real estate market