Building stronger communities, one resident at a time
Innovative, resident-focused development and property management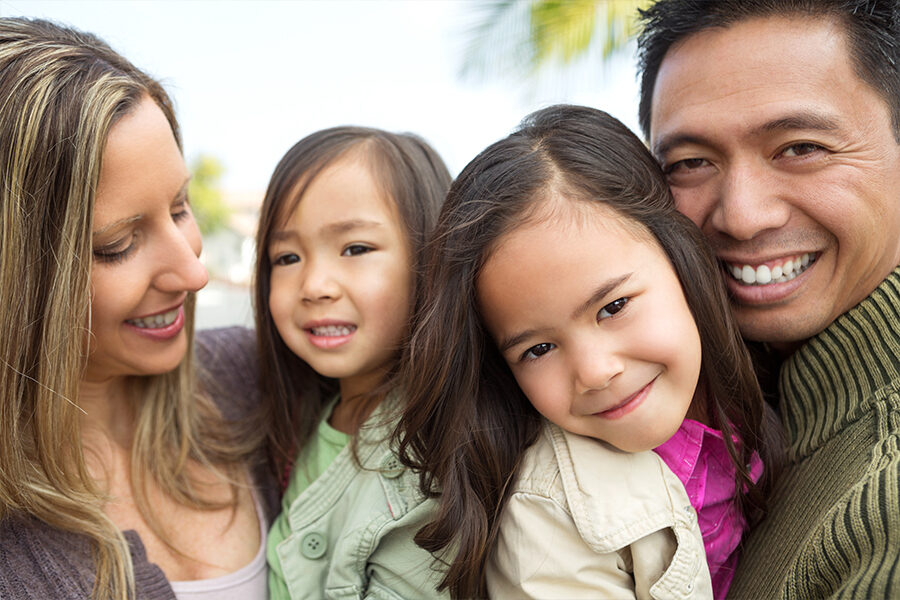 At Blue Onyx, we work hand-in-hand with community stakeholders to develop and manage multifamily and mixed-use properties that enhance quality of life. We invest in not only our buildings, but also our residents, allowing us to create meaningful, long-term value in underserved communities across the New York metropolitan area.
Doing the Right Thing
We believe that doing the right thing for our residents, employees, and neighbors drives thoughtful development decisions that ultimately help improve communities and create sustainable, long-term value. This principle also guides how we operate and conduct business with our investors and partners.
Embracing Innovation
We believe in fostering curiosity and asking the hard questions to uncover new possibilities and opportunities. We are always searching for innovative ideas, technologies, and design methods capable of reimagining how connected communities are built.
Working Together
We believe in encouraging an entrepreneurial spirit and celebrating success at every level through a collaborative, inclusive culture based on shared values, mutual respect, and trust. Our team of thinkers, makers, and doers focus on impact and innovation to create vibrant and equitable communities.
Owning Our Destiny
We believe that everyone in our organization wants to make a positive impact, and we seek out partners that address the long-term needs of communities with humanity and respect. Our unified goal is to deliver projects that are catalysts for change improving the quality of life for entire communities.
The Blue Onyx Team
Learn more about the dedicated team of experts and entrepreneurs supporting our mission.
Our history gives us confidence in our future
2009
Blue Onyx Companies' first redevelopments of two and four unit buildings
2010
Blue Onyx Management established
2013
Completing construction of Baxter townhomes project
2014
Opening of our redevelopment division with purchase of 18 Summit
2017
Assuming management of Marina del Rey project - 1000 units
2018
Blue Onyx Realty established to service our portfolio
2020
Begin five-year strategic repositioning
2021
Launch of 14 Summit
Announcement of 24+Half
Investment in digital technology and proptech
2022
Pipeline of more than $500 million in development projects
Join Blue Onyx
Blue Onyx's commitment to community building extends beyond the four walls of its resident communities, supported by a strong company culture based in collaboration, teamwork, and passion to do right by our various stakeholders. We're growing and looking for candidates who demonstrate a forward-thinking attitude, alignment with the company's mission-driven approach, and a focus on innovation.
You can't get a true sense of the opportunity for a community

unless you're on the ground, walk the streets, and feel the pulse of the people you're building it for.

-Levi Kelman, CEO
We're making news
in the New York / New Jersey metro area